Here at Parrots of the World we want your decision to purchase an animal companion through us to be an easy and comfortable experience.
Because of the following factors:

1. Animal availability, age, size and personality
2. Specific requirements, licenses, permits
3. Airline destinations, freight charges and timing
We do not handle online credit card sales. However , we can get you a full price breakdown and take your credit card, check or money orders (via phone or mail) once we have helped you choose the right companion animal for you. It's that easy.
The first step in this process is for us to find out about what type of animal you are interested in, what airport is nearest you and how we can contact you, whether it's by phone or e-mail. We can accomplish this by having you fill out a simple contact form that you can access from the link below.

Once we have determined the specifics of your situation and the availability of the pet you are looking for we can help you complete your order by phone, mail or have you come into our store if it's convenient for you.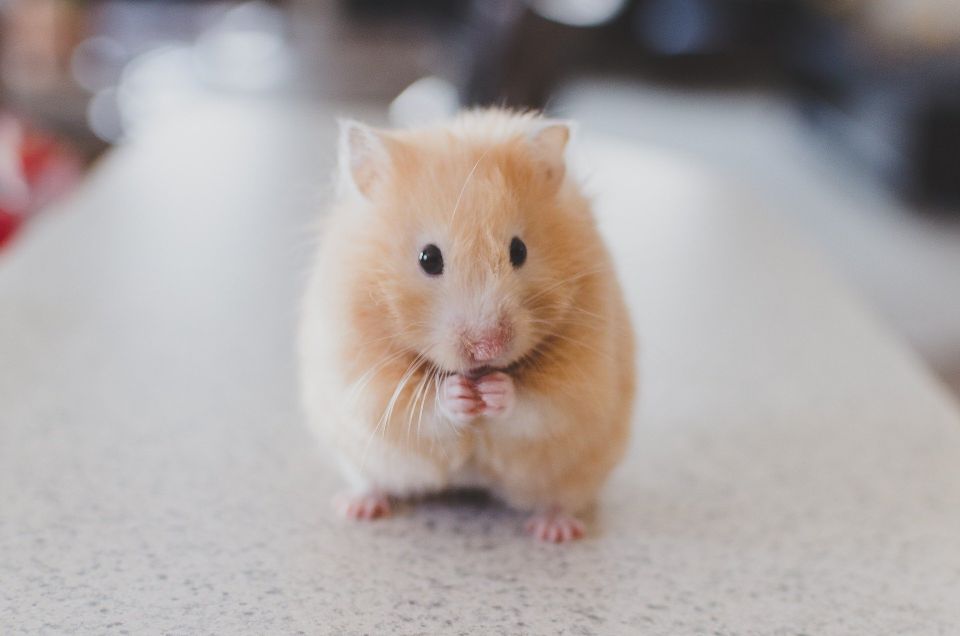 Shipping Pets

(Domestic & Worldwide)
Many people are horrified at the thought of having a pet shipped to them. Actually it is quite simple as long as the animal is packed correctly and booked on an appropriate flight with a responsible airline.

We have shipped pets as far away as Japan and China to Saudi Arabia, Bahrain and Israel, and all over Europe and South America. For us, sending pets throughout the United States is easy ! After you tell us what you are looking for, we will tell you the various ages, sizes and personalities of the particular type of bird or mammal we have available at that time. We will make the best selection based on what your requirements are and then pack it in an appropriate shipping container with enough food and water to last up to 48 hours just in case there is a problem.

After we determine the best flight schedule, we will ship your pet to the closest airport to you where you will pick up your pet at the baggage terminal or freight office. It is really not as complicated as it sounds and we guarantee that you will be happy with the animal we have chosen for you.

We are proud to say that we have shipped thousands and thousands of animals all over the world and have never had an animal arrive in poor health.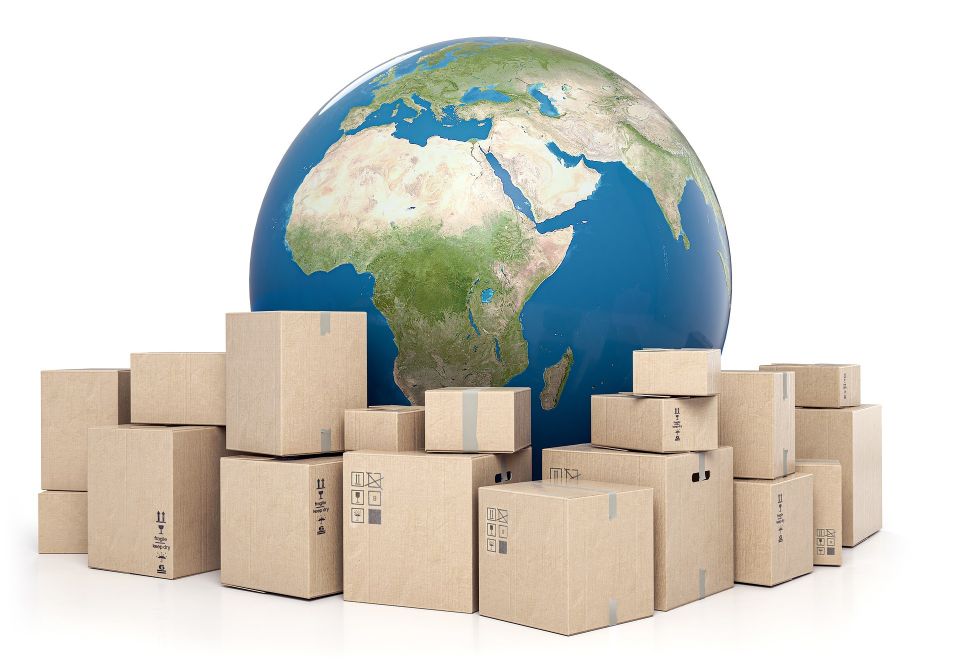 Notice to pet-keepers in other countries, we are specialist in exporting animals out of the USA. We have exported animals to pet-keepers, private collectors and to zoos in 37 different countries and we are experts in dealing with governmental regulations, airline issues and other random events!

If you need help getting animals out of the USA to your home country contact us today.

PH:

(516) 764-0717
Fax: (516) 764-0125
PetXperts2@aol.com
Contact Us for Parrot & Pet Availability
Call

(516) 764-0717

 

send us a message using the form below to check on our current availability and prices. We will be happy to answer any questions you may have!