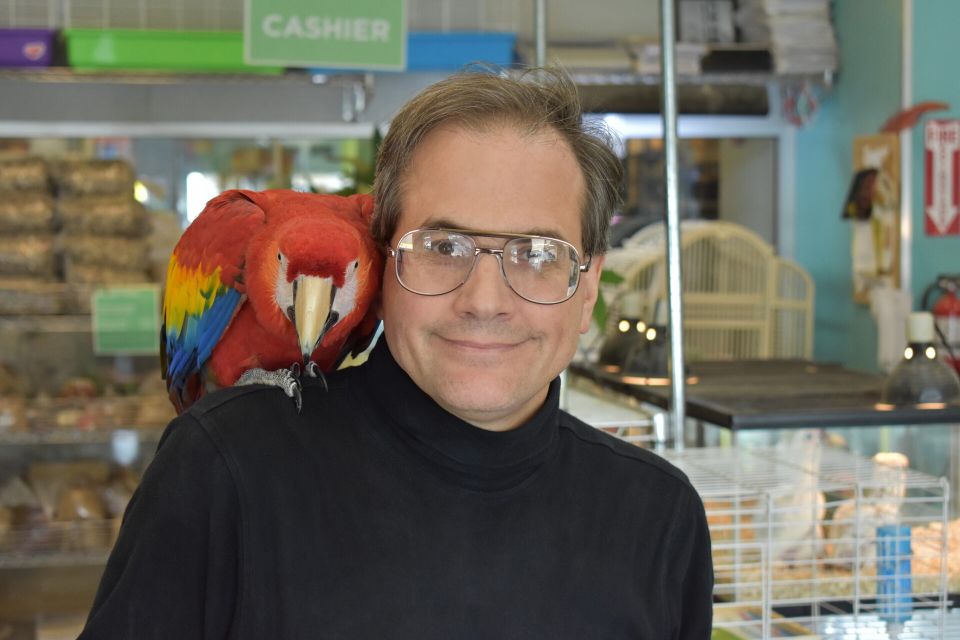 Marc Morrone is your resident animal companion expert and owner of Parrots of the World pet store in Rockville Centre, New York. With over 30 years of hands on experience with birds, mammals and reptiles of all kinds, Marc has the knowledge, training and experience to help you choose and care for your bird or pet.

Marc Morrone is also a widely known television personality and animal expert. Best known as Martha Stewarts "Pet Expert", Marc has regularly appeared on the "Martha Stewart" television show on NBC. Marc Morrone also hosted "The Pet Shop with Marc Morrone" on the Lifeskool cable channel and hosted "Ask the Petkeeper" on Martha Stewart Living Radio, SiriusXM 110.

On all these shows, Marc Morrone featured his own personal pets as they interact happily with others and he dispensed his practical pet advice based on a lifetime of experience in keeping a wide variety of animals.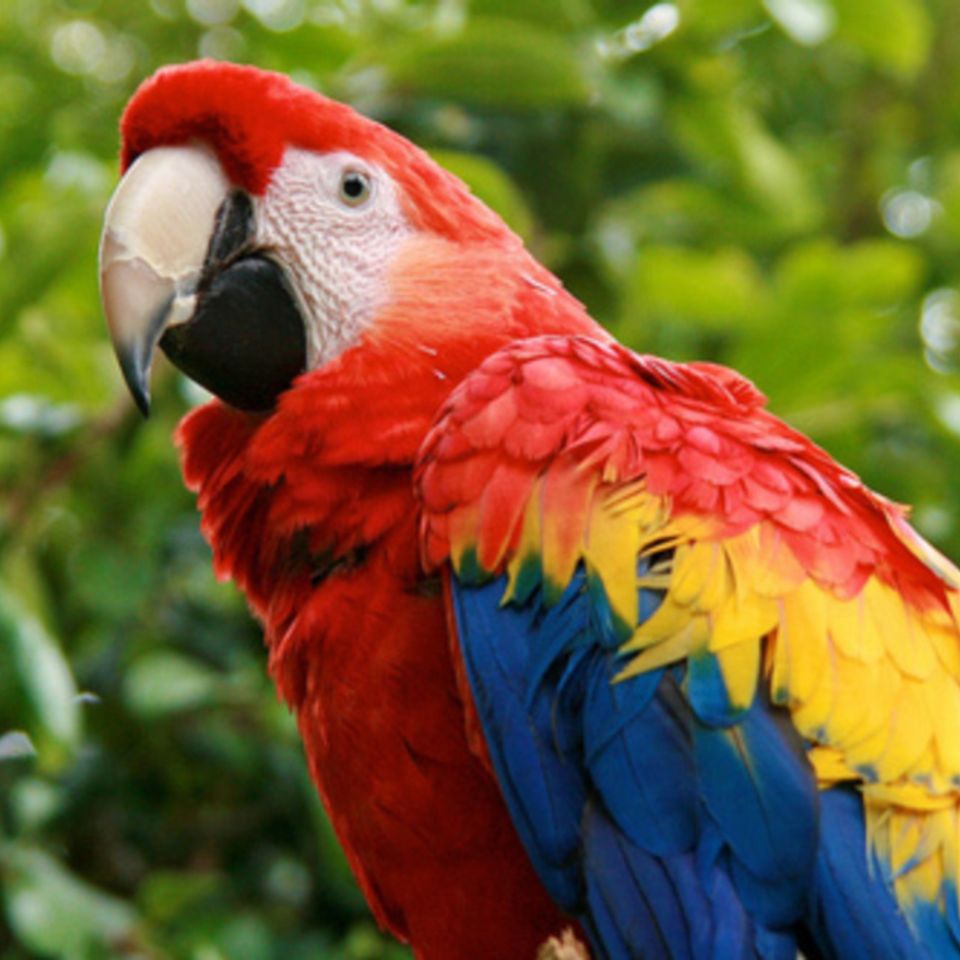 Harry the Scarlet Macaw who has been Marc's constant companion for over twenty years. At this point in his life, Harry's main goal is to convince Marc that his life would be easier if Marc had contact lenses instead of wearing glasses.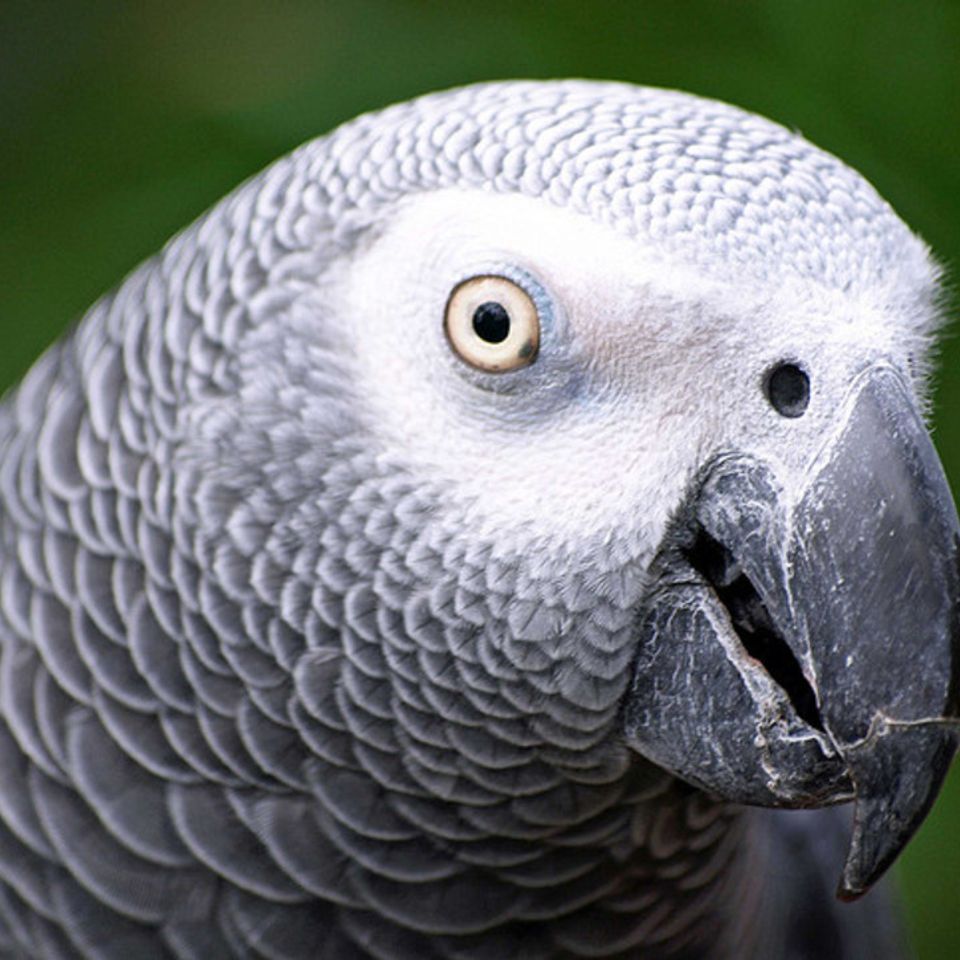 Marc's other avian companion is Darwin the African Gray Parrot. Both Darwin and Harry have never had their wing feathers trimmed, and respond so well to Marc that he can take them outdoors and have no fear that they will fly away and not return to him.
Have a question for Marc Morrone? Need more information about our store, books or the pets we sell? Simply send us a message with the form below!

We encourage you to visit the various areas of our site and let us know if there is anything else we can provide for you for the future. We want every pet owner or potential pet owners experience here to be both positive and educational.

Thanks and enjoy! Marc Morrone.